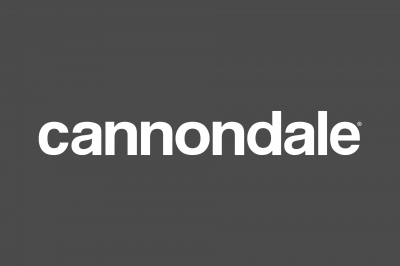 Cannondale
We're a passionate bunch. Always have been. Not only passionate about building the best, most innovative and high-performance products, but passionate about doing everything we can to create the best possible cycling experience. Simply put, we care.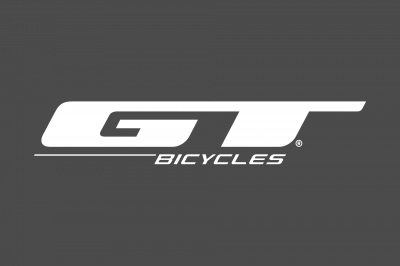 GT Bicycles
We've been in this business since 1972. We've seen fads come and go, but one thing has remained the same after all these years... The reason we are still here. It's the same reason we threw our legs over our very first bike – pure fun, plain and simple.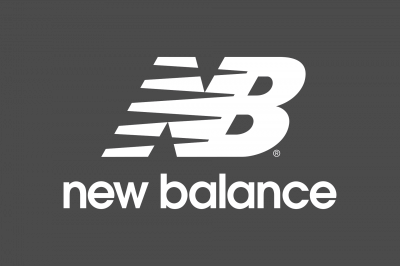 New Balance
Global sports and lifestyle footwear and textiles brand, New Balance is based in Boston, USA. It is currently synonymous with maximal innovation of running products and a wide range of lifestyle foot wear. The only American brand that still manufactures its products in the USA and the UK.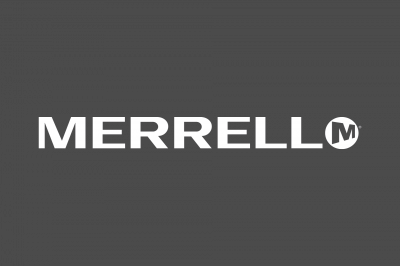 Merrell
From our very first custom made hiking boots to our latest product innovations, we make all of our products with four core values in mind: Comfort, Durability, Design, and Versatility. It's all about removing the barriers to enjoying the great outdoors.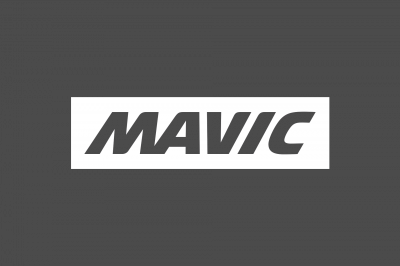 Mavic
We are PIONEERS, CREATIVE, FRENCH, TRUSTED, PARTNER, INTENSE, UNBEATABLE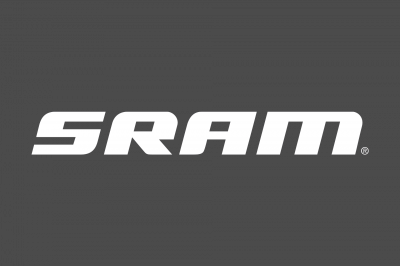 SRAM
SRAM's founding was based on one man's dream to create a more fun, efficient, and faster experience on a bicycle. Today, SRAM is a global team of people delivering that same passion for improving the experience as well as expanding the potential of cycling.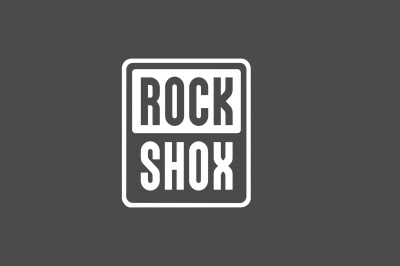 RockShox
RockShox® offers the most adjustable suspension on the market with damping and spring technologies that redefine the word "plush."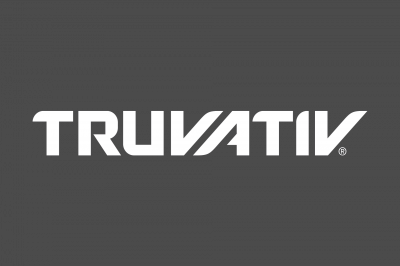 Truvativ
TRUVATIV make components for the restless spirit. For riders who see no finish lines. Riders who know that being free means writing your own story.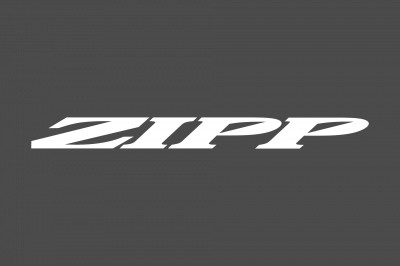 Zipp
Zipp meets customer´s needs for the highest performance, superlative quality components through innovative design and manufacturing utilizing the best material and technology available.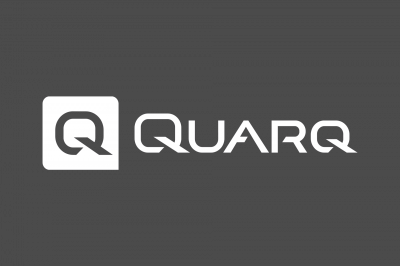 Quarq
Measure It. Improve It.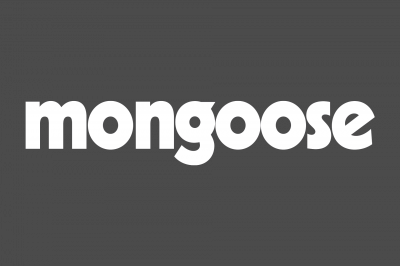 Mongoose
OVER 45 YEARS OF BMX HERITAGE & AUTHORITY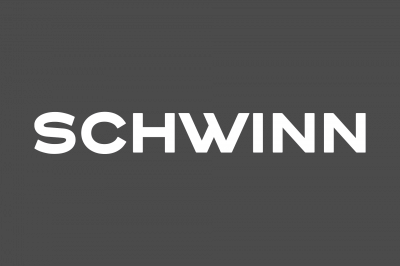 Schwinn
Founded in 1895, Schwinn is an American icon, building some of the best known and most loved bicycles of all time. From our very beginning in Chicago, Illinois, the Schwinn mission has always been to develop bicycles that allow people to experience the confidence and freedom that comes from riding a bike.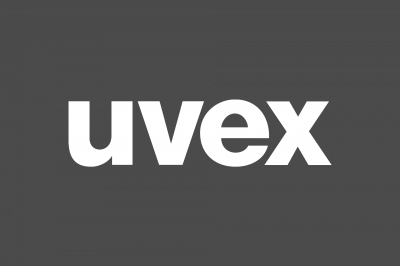 Uvex
We focus on your ambition. Driven by passion and desire for success you create the future. #uvexperformance helps athletes reach new heights.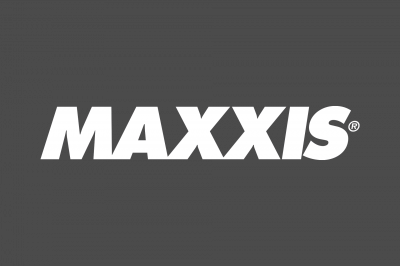 Maxxis
Maxxis is the tire of choice. With a focus on advanced technology, we develop premium tires that turn our lifelong customers' passions into performance.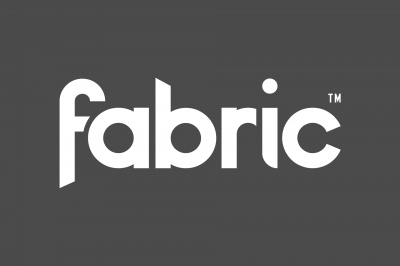 Fabric
Challenge. Innovate. Progress.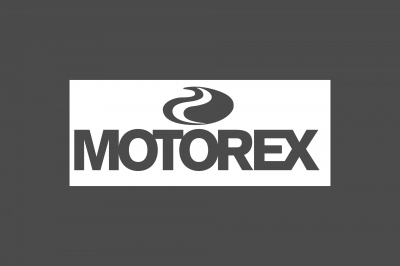 Motorex
Top quality oils and cleaners suitable for all parts of the bicycle including spring forks supplied by Swiss producer Motorex. Its many years experience and high technical standard are reflected in the exceptional quality of its products which are also in most cases biodegradable and environmentally friendly.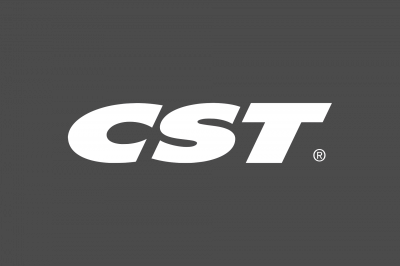 CST
WE MAKE TIRES. SO YOU CAN MAKE TRACKS.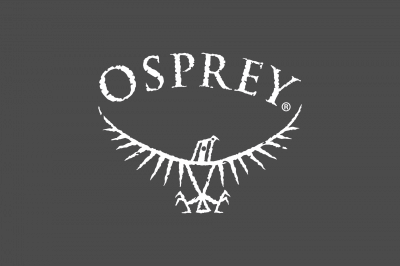 Osprey
Osprey was born in California, 1974 at the seat of a single sewing machine, with a head full of ideas and a desire to design & build innovative backpacks to the highest quality. Today, Osprey products continue that pioneering spirit, being used on the highest mountains to the remotest islands and everywhere in between.